How to Get It
Step 1
Application & Payment
The Payments Can Be Made Via Credit Card Or Different Payment Methods.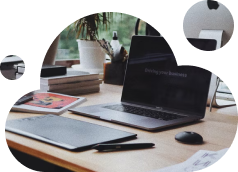 Step 2
Receive the kit
You Can Receive The WiFi Kit From Our Booth At The Airport Or Our Other Offices Throughout The Country.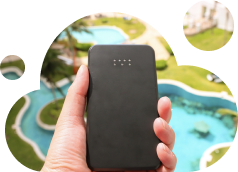 Step 3
Use at your travel destination
You can use the kit at the same local area as well as the travel destinations you are moving.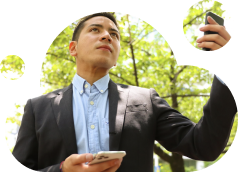 Step 4
Return the kit
After Use You Can Return The Kit To The Same Booth, Via Delivery Or A Different Drop Off Location.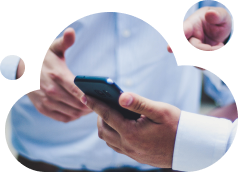 Using Your Hotspot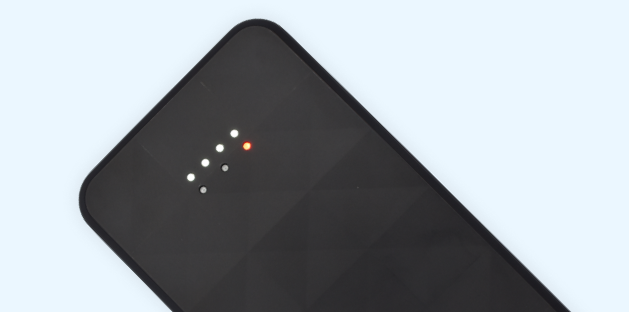 Battery Indicator
Top 4 (White) Lights Indicate Battery Usage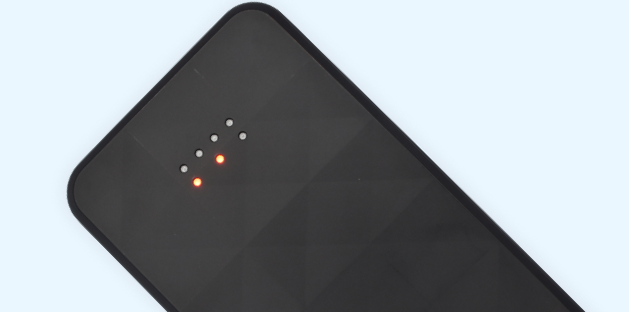 Powered On Indicator
Bottom Left (Red) Light Indicates Device Is Powered On (If Red Low Battery Level, If Green High Battery Level)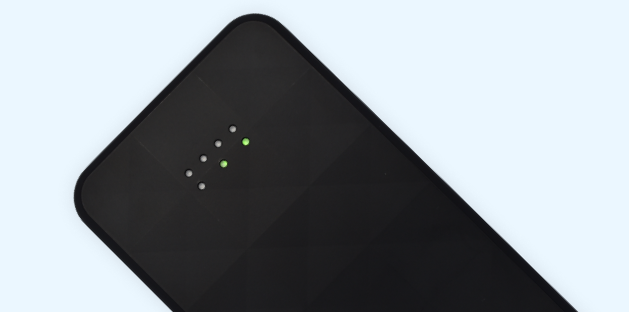 Connecting Indicator
2 Bottom (Red) Lights Indicate Device Is Attempting To Connect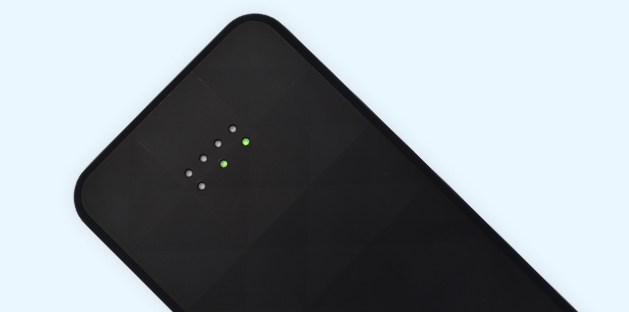 Connected Indicator
2 Bottom (Green) Lights Indicate Device Is Connected And Ready For Use!
View More
Videos
Introducing Skygo WiFi
2:00 Min