What is Skygo WiFi?
A mobile WiFi router provides global internet access through a strong, reliable data connection, providing a completely portable WiFi hotspot for use by surrounding devices!
See if it works in your destination
Wifi
AnyWhere

Cost effectiveness guaranteed!
Popular Countries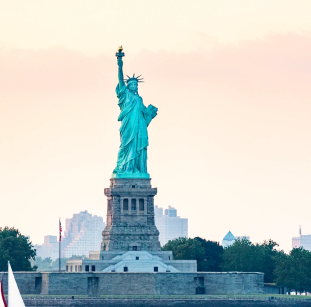 USA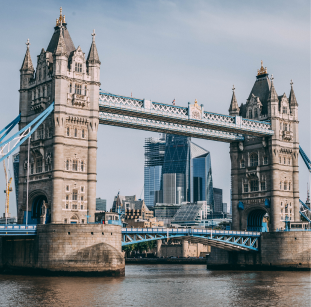 UK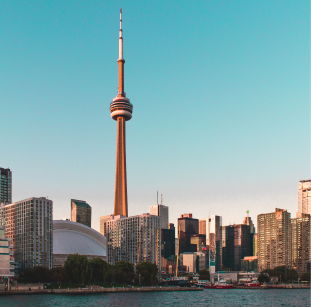 Canada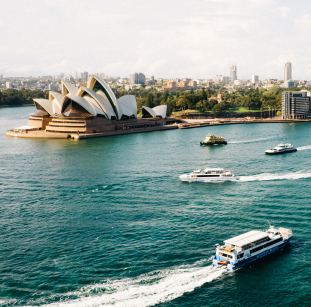 Australia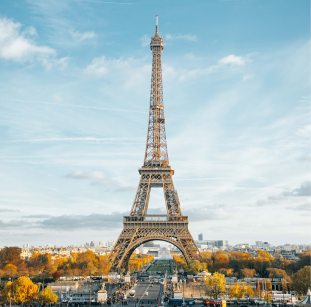 France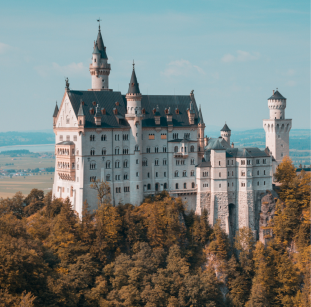 Germany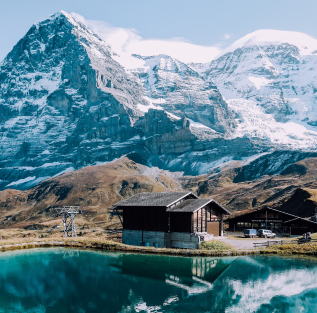 Switzerland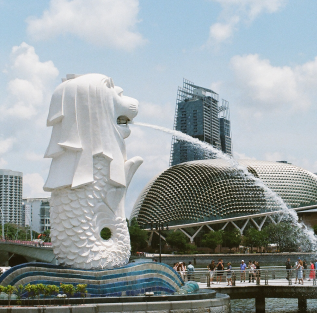 Singapore
View More
How to Get It
Step 1
Application & Payment
The Payments Can Be Made Via Credit Card Or Different Payment Methods.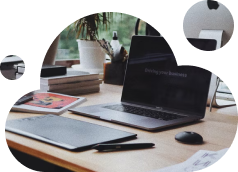 Step 2
Receive the kit
You Can Receive The WiFi Kit From Our Booth At The Airport Or Our Other Offices Throughout The Country.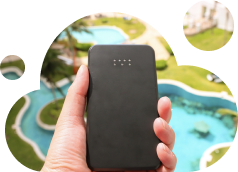 Step 3
Use at your travel destination
You can use the kit at the same local area as well as the travel destinations you are moving.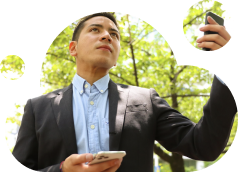 Step 4
Return the kit
After Use You Can Return The Kit To The Same Booth, Via Delivery Or A Different Drop Off Location.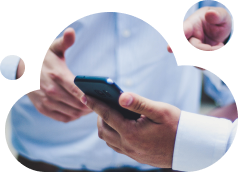 View More
Customer Reviews
Takumi Sato
"I rented one of Skygo WiFi's devices for a trip to Japan. The experience was great and being able to have it before I arrived at Japan made me feel much more comfortable about travelling."
Mita Yoshiko
"I used Skygo's pocket Wi-Fi during vacation in Japan. The speed was fast and even when the speeds slowed down, it was still good enough for me to browse the internet without any problems."
Francis Gonzales
"Pocket Wi-Fi was something that I've never used before so Skygo WiFi was my first experience using it. Being able to still be connected to the internet in the Philippines helped me catch up on my favorite show!"
Trevor Lanksy
"I rented Skygo WiFi for work while I was in Europe and being able to stay connected really saved me at times. I was able to send emails and join conference calls during times where I wouldn't have been able to do if I didn't have my pocket Wi-Fi."
PickUp Location
Tom Bradley International Airport LAX
Tom Bradley International Airport LAX 1 World Way Los Angeles, CA 90045
Arrival Floor Level 1
Ticketing Floor Level 3
View Details
Elephant Tour, Downtown LA
The Westin Bonaventure Hotel and Suites 404 South Figueroa Street, Suite 506, Los Angeles, CA 90071 USA
View Details